.
If you need to contact your paying agency for any reason, please use the information below.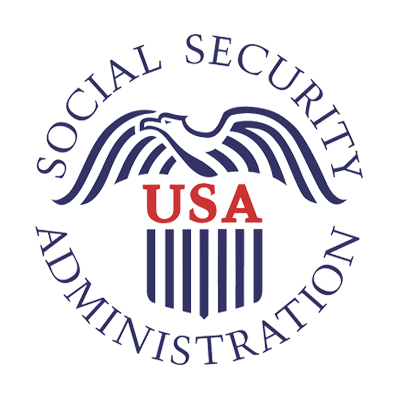 Social Security Administration (for SS and SSI)
Phone: (800) 772-1213
The Social Security Administration provides a secure web environment for benefit recipients. To utilize this service, you must establish a password at the Social Security site.
Department of Labor (Black Lung)
Phone: (800) 347-2503
A toll-free number has been designated for each of the nine Division of Coal Mine Workers' Compensation district offices. For a full list of district offices and their phone numbers, please visit the Department of Labor web site.
Department of Veterans Affairs
Phone: (800) 827-1000 (For General Information)
Click here to review additional options available to our Veterans.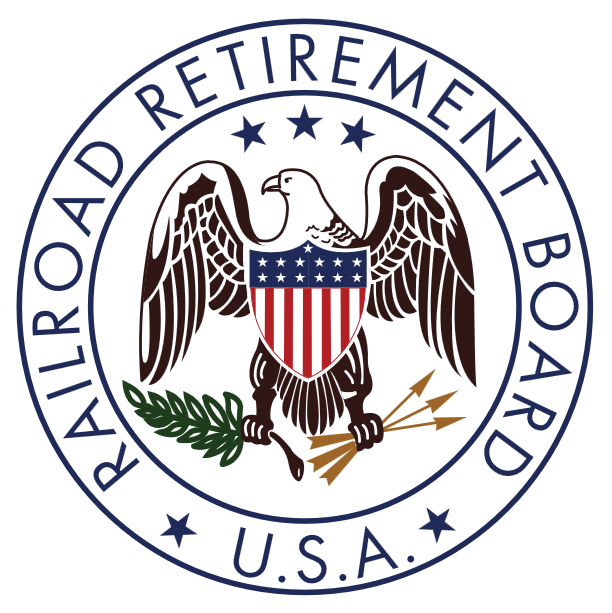 Railroad Retirement Board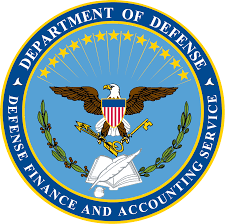 Defense Finance and Accounting Service
Phone: (800) 321-1080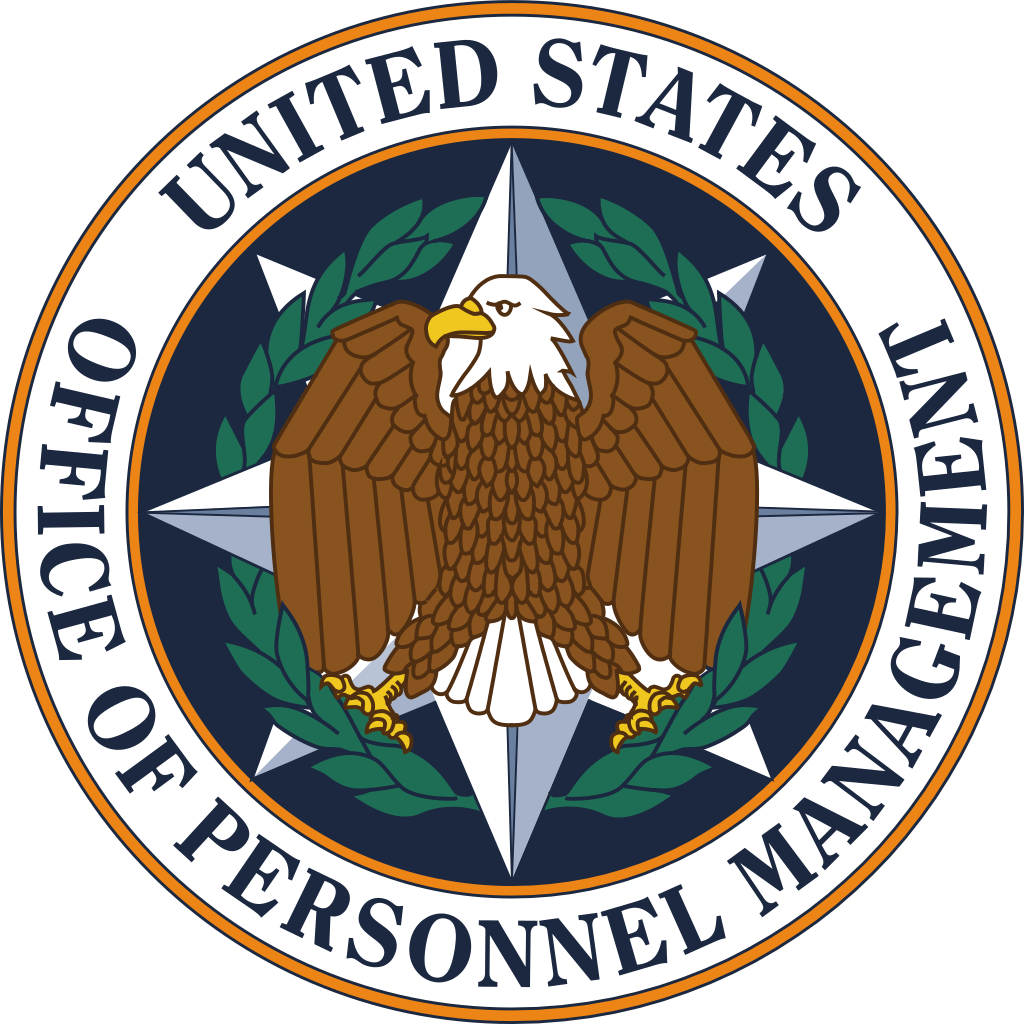 Office of Personnel Management (Civil Service)
Phone: (888) 767-6738